"What the heck? How does an ARTIST know about physics?"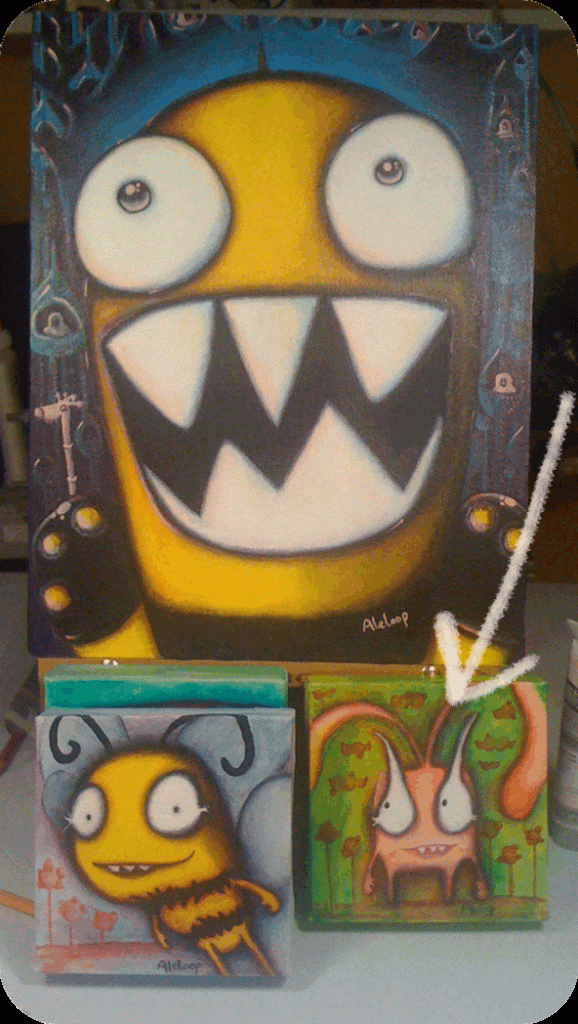 On top: "Oggie, the alien Cat-Rabbit" from this story.
I've been studying physics for the past 7 years. I studied a lot of classic physics and some quantum mechanics. I don't do the math part of it, what are like are the concepts.
"Why does an ARTIST like the physics concepts?"…
You are probably wondering too…
It's because the world is run by these laws, these concepts. And the concepts apply to everything… I use these concepts to design business software, in business to work with clients and also to work with employees.
From all the laws of physics, Entropy is my favorite. It has been said by many physicists if there is one law that will still fully relevant in thousand years, that's entropy.
When I see an opportunity in a story, I teach Taye physics. I think it's important not only to teach him about mindset, about expanding his imagination and his creativity, about art, about music and about all the things we sign up our kids as after school activities because those subjects are not taught in schools.
I can tell you that Taye thinks better because of the physics I have tought him throught the stories.
I can tell you that Taye composes music and lyrics himself becuase his imagination and his creativity and his whole mind has been expanded by my stories.
I can tell you that Taye creates his own stories because of listening to all the stories I tell him.
If I got to expand Taye's mind, imagination and creativity with my stories, I believe it will help expanding the minds of your little ones too. And it will expand their imagination. And it will expand their creativity.
How do I know? Because of Entropy! haha
"Entropy & Cat-Rabbits Make Good Allies" came about after the first three months of Taye having crying tantrums. By the time I told him this story, he had stopped with the tantrums completely and he would just want a story when going to bed and again a story when he woke up. Telling him stories became our precious time together.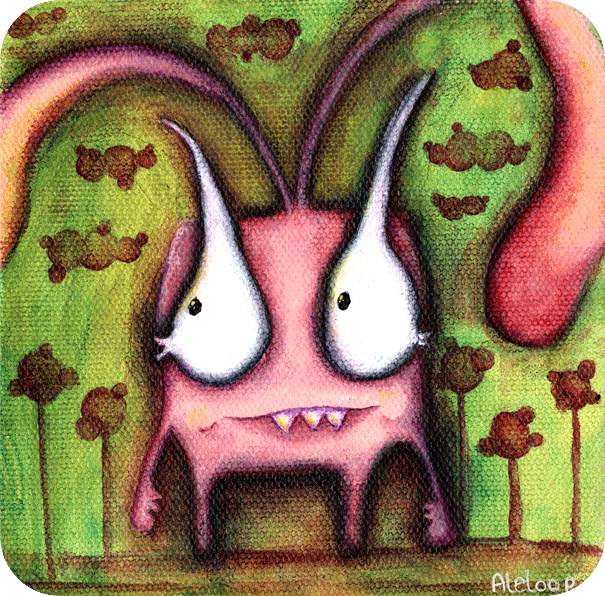 In today's story I was able to teach him physics because we were relaxed, this was a wonderful short bed time story.
What are your thoughts?
Join me in the private Facebook group for Super-Hero-People, where I share what I'm working on. Feel free to introduce yourself and I'll get back to you! 
What are you working on?