Where do I find the new stories?
A few parents mentioned they wanted an easy way to find the NEW stories because their little ones had become story snobs!! -just like my son Taye.
So I created a section where I post only the latest stories.
Most weeks I update New Stories with only the new stories.
The new stories remain there for a couple of weeks and after that, I move them to other sections.
In the sections, the newest story goes always at the top.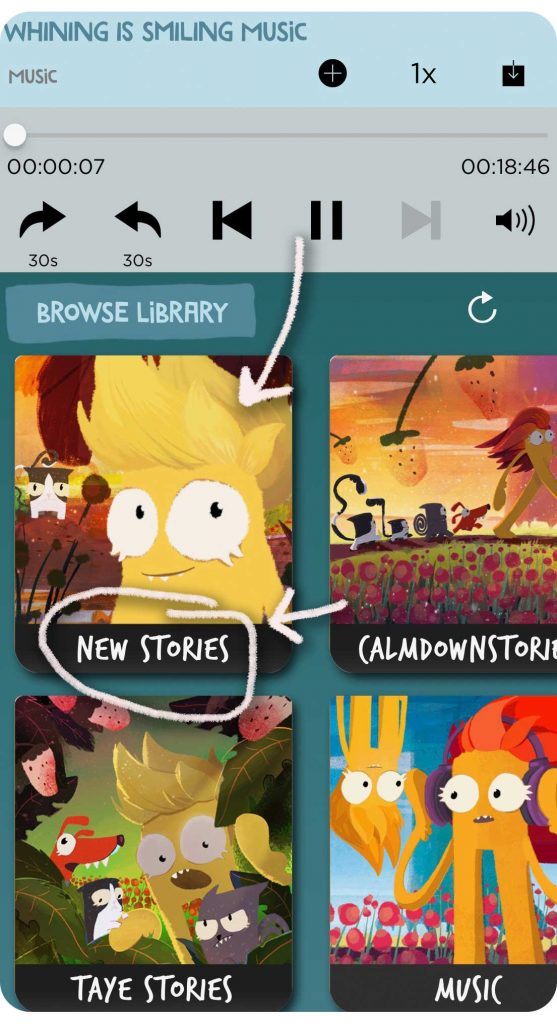 You can see Taye and me as cartoon characters in the screenshot above!
And here we are below, doing one of our favorite things: boating!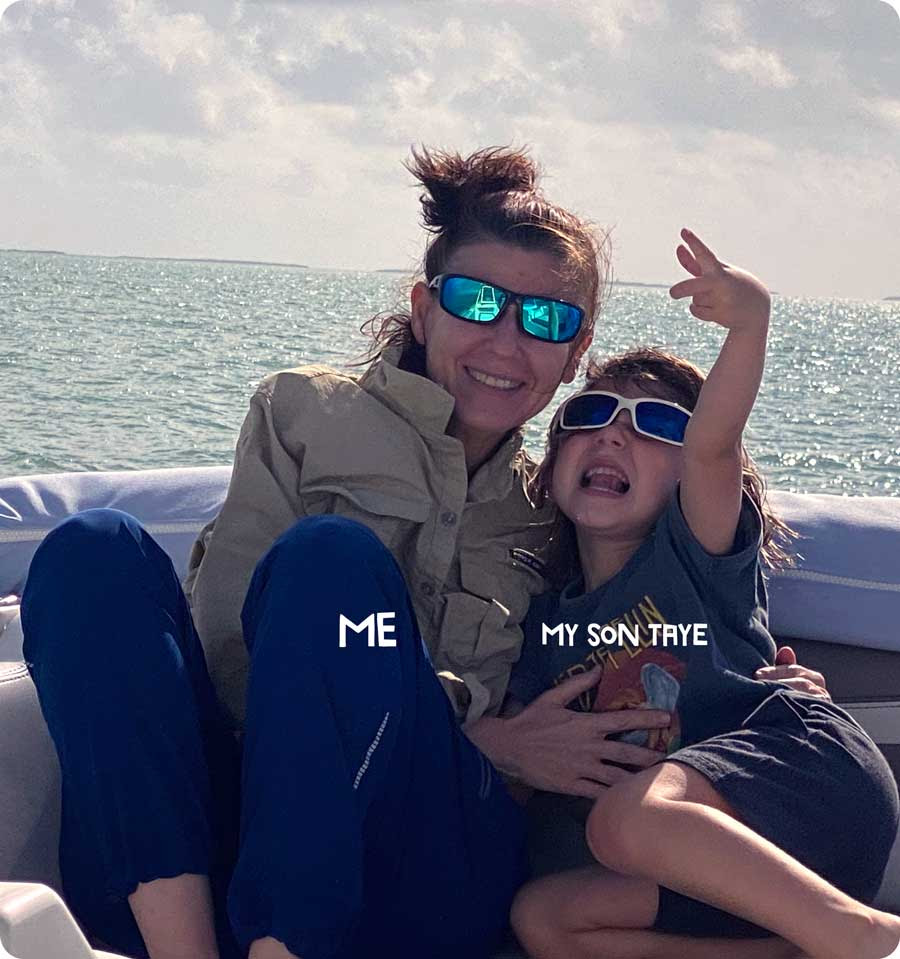 Now you can put faces to the voices!
Join as part of a special group of Super-Hero Parents in our "village" where we can talk to each other, ask questions, share advice and stories about our little angels – it's funny how they're more angels when they get some sleep, right?!?!