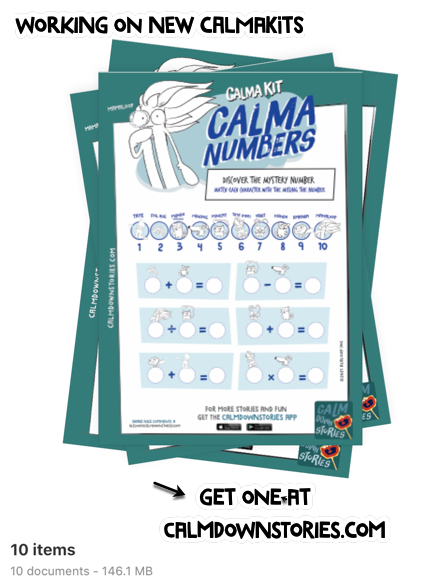 I love activity kits. My son Taye -5 years old- loves them. They are easy to print and to keep him busy.
One of the things I'm working on are new Calmakits!
What is a calmakit? is a printable activity I created specially to expand the mind, have fun and use all neurons!
What are you working today?
I answer in my private facegroup group, why don't you tell me there! It's for SUPER-HERO-People! Join me! Introduce yourself and I'll get back to you.