A kid's imaginations, worlds, and their creativity expands exponentially when they hear another kid telling a story
I know how much the kids loooooove Taye's stories.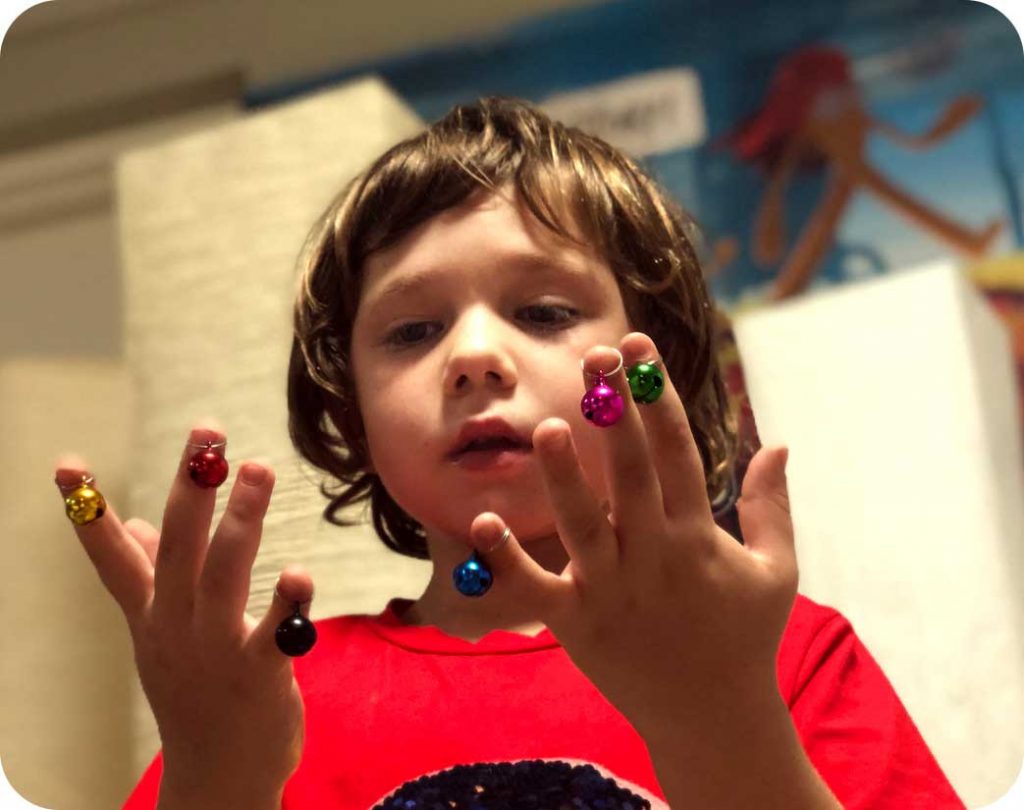 He created a new story called "The Weird Cat that Showed Up" where he tells us about this amazing weird cat that one day showed up. It's super fun! 
It's 7 minutes! His longest story so far.
Taye 's story,  is part of a very long recording of 6 stories total! 
That was a very creative night if you ask me!!
Of the six stories, there are 3 that Taye told me and 3 I told Taye.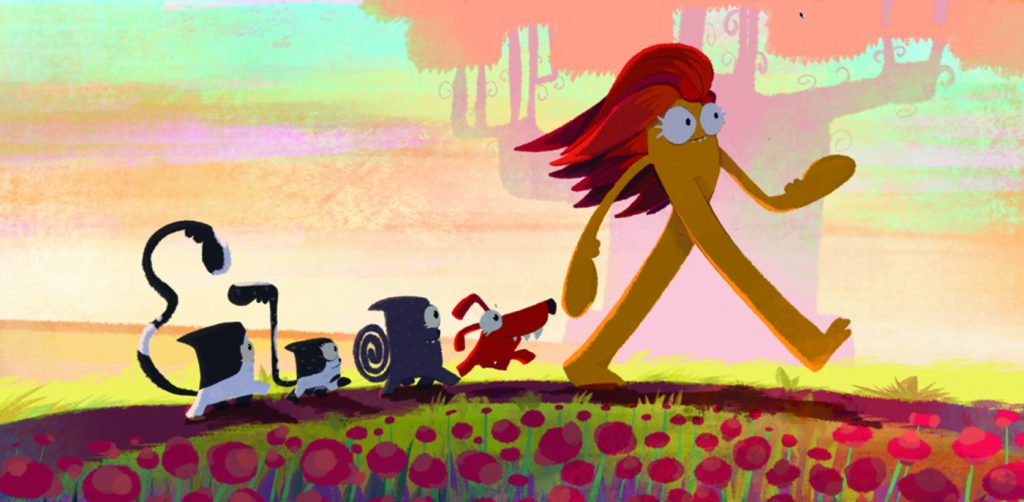 From hearing other kids tell stories, they benefit enormously because they can identify with the little one telling the story much more than in other stories.
Because Taye, my son pictured above, participates in all my stories, kids listening feel they are also a part of the story and they relax.
 When a kid relaxes, their imaginations get in gear, their creativity kicks off and their minds widen and deepen.
My son started creating his own stories after listening and participating when I tell him stories live. I have about 700 recordings of the stories so far and every time he creates a new one I immediately mark it to edit first and put it in app.
His stories make me so happy and I hope they make your story time even funner!
Share your stories with me in the Super-Hero-Village, for Super-Hero-People! 
There, I also share what I'm working on.